Three Big Events Announced
WAYNESFIELD, Ohio (12/12/17) – With the full 2018 racing schedule still being finalized, officials have announced three big events coming to the 1/3rd mile in 2018.
The Arctic Cat All Star Circuit of Champions will return to WRP for night #3 of Ohio Sprint Speedweek. The Father's Day event will take place Sunday night, June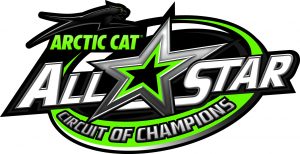 17th. Tim Shaffer held off Danny Dietrich to take home the win last year during the re-scheduled weeknight race. A total of 43 All Stars signed in 2017. The K&LReady Mix NRA Sprint Invaders will also be on the program giving race fans two divisions of sprint cars.
The Jack Hewitt Classic will usher in the month of August in 2018. The event is slated for Saturday, August 4th. The UMP Modifieds return to the event running for a $1000 to win payday.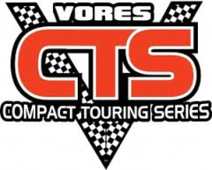 For the first time in Waynesfield history, the track will be joining forces with the Vores Compact Touring Series on Saturday night, August 11th. The event will pay $300 to the winner of the A-main. The series, known for its healthy car counts, estimates a field of 35 plus cars. The event will mark the first and only appearance for the traveling series on a dirt racing surface.
The full 2018 schedule is set to be released soon. Get the latest Waynesfield Raceway Park information online at www.waynesfieldracewaypark.net, on Facebook by liking Waynesfield Raceway Park, or on Twitter by following @OfficialWRP.